Proper Treatment
Beachside Recovery Center provides customized addiction recovery programs for each client, based on their specific addiction history.
Personalized Recovery
We keep our intake capacity low, in order to ensure the maximum amount of care and total discretion.
Positive Atmosphere
Relapse prevention techniques are designed to replace substance abuse during times of emotional distress and temptation.
At Beachside Recovery Center, we promote a restorative and healing environment that inspires complete and total recovery from addiction.
Our mission is to facilitate lasting sobriety and provide addiction recovery support services to our clients and their families. We desire to treat and educate all who are ready to break the cycle of substance abuse. We ensure that your recovery will take place in a safe and supportive environment, under the care of licensed and certified clinicians. Our unparalleled staff members have extensive experience in the field of drug and alcohol recovery. We know that battling substance abuse can be overwhelming, and we are committed to giving you or your loved one the best addiction recovery experience possible. Beachside Recovery Center creates customized addiction recovery programs for each of our clients, based on their needs and substance abuse history. It is our goal to lay a solid foundation for lasting recovery by treating both the psychological and physical aspects of addiction. All of our clients will reside in our luxurious homes for the duration of their treatment.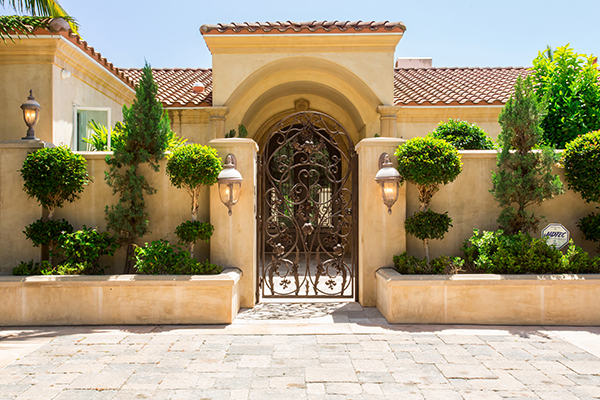 In order to help you feel comfortable and secure throughout recovery, we have taken it upon ourselves to provide luxurious amenities that are certain to make you feel at home. Our luxury homes will provide you with a safe haven, so that you are able to successfully achieve sobriety. Take a look at the magnificent housing accommodations Beachside Recovery will provide for you.
It is our promise that from your initial call to one of our intake coordinators, to when you leave treatment equipped with the tools and support to maintain your sobriety, Beachside Recovery Center will be here for you throughout every step of the process.