---
Beachside Recovery
---
The Southern California beach community is the perfect location to focus on your complete and lasting recovery from substance abuse or alcohol addiction. Our luxurious homes make it possible for our clients to receive treatment with the comforts and amenities of home.
Beachside Recovery Center knows that the journey to sobriety can be a challenging one. We are committed to walking with you through every step of your treatment process and making sure that you receive the highest quality of support, as well as addiction treatment services.
The majority of our staff members have been through the same process as you and are living with many years of successful sobriety. We believe that these individuals are the best role models, mentors, and coaches to help you also achieve the same lasting recovery as they have.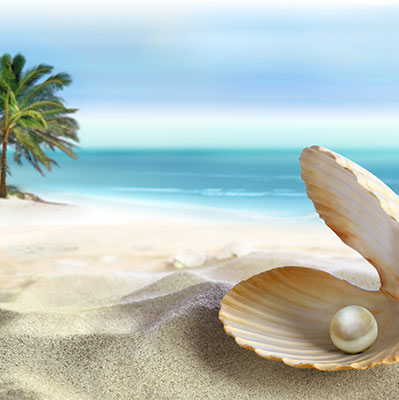 Addiction Recovery
Happiness & Hope
We want to show you how to achieve a new life, filled with happiness, hope, and maximized potential. Throughout your addiction recovery program, we encourage you to pursue your daily activities, such as school, work, or volunteer efforts. Continuing these commitments while in treatment will give you the chance to learn how to cope with the stresses of daily life that can contribute to substance abuse. We will work with you to implement healthy coping practices into your home life and the work force.
Throughout our extensive experiences in the field of addiction recovery, Beachside Recovery Center has learned that addiction affects each individual in a different way. Because of this, we custom tailor each of our clients' addiction recovery programs. We know that different individuals require different types of treatment and support options. It has always been our goal to offer the highest quality of support and necessary tools for a lifetime of successful recovery. With our help, you will not only be able to recover, but also to thrive.
Your needs are Beachside Recovery Center's priority. Throughout your stay, we will teach you positive coping mechanisms and relapse prevention techniques that you will learn to implement into your daily life. We will also work with you in group therapy and individual counseling to determine the root of your addiction, so that we can treat you from the source. During your treatment program, you will develop new healthy habits that will enable you to maintain your sobriety back at home. Another aspect of our relapse prevention program is the creation of a support network between you and the other individuals in recovery at Beachside Recovery Center. The bonds you create through group therapy and off-site activities will be an asset to you after treatment ends.
When you decide to make a positive life change like going into treatment, it can often be difficult to find the best option for comprehensive care from expert professionals. Look no further than Beachside Recovery Center and our committed team of experts to foster your recovery in our state-of-the-art environments. Achieving sobriety is possible within the bounds of our facilities. The real challenge is maintaining that sobriety once your addiction treatment program comes to an end. Our staff of experts is dedicated to preparing you to live a healthy, substance abuse free lifestyle.