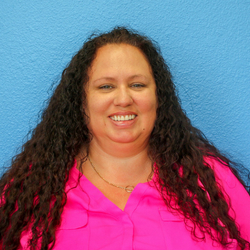 Casey Postma - Quality Assurance Manager
Casey Postma attended Cerritos College with a concentration in Business Administration. Casey's journey in addiction treatment began in 2013 as a Support Staff, and since her career began she has had the privilege to work in many areas in the field, experiencing avenues of interest that lead her to Quality Assurance Management. Casey has extensive knowledge in client safety and quality care and uses this intelligence to achieve the highest standards for her clients. Casey's focus on client care, her experience in the industry, and her empathy for those who are committed to a vicissitude of lifestyle make her an indispensable part of the Beachside community. Casey is a firm believer that the highest quality care in all areas of treatment for her clients is a necessary and important part of their journey and strives to achieve her best potential for the company. Casey is a devoted mother, and wife. Casey enjoys spending time with her family attending Angels baseball and USC football games.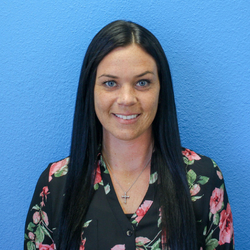 Leigh Pike - Office Manager
Leigh Pike began a career in addiction treatment in 2013 and started her journey at Beachside Behavioral Health in 2015 as a Support Staff. Leigh's determination and dedication has created a path toward career advancement to Office Manager. Leigh's empathy towards others and her drive for success make her an essential and elemental member of the Beachside family. Leigh has both personal and professional experience in the field and uses these attributes to help others grow on their paths to addiction freedom. Leigh is currently advancing through education with the CCAPP Academy and her certification as a Drug and Alcohol Counselor with a projected completion in February 2019. Leigh's educational goal to become a Case Manager is bolstered by her enthusiasm to progress in her own life, and to help others achieve their goals in sobriety. Leigh came to California from Boston, MA in 2011 with the hope of a brighter future. Leigh currently resides in Orange County and enjoys spending her free time at the beach, and traveling when she can get away from her busy schedule.