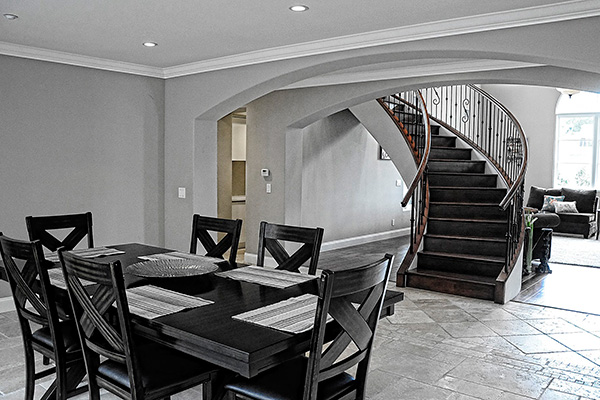 Welcoming Environment
Beachside Recovery Center's opulent facility is truly a place that you can call home throughout the duration of your detoxification process.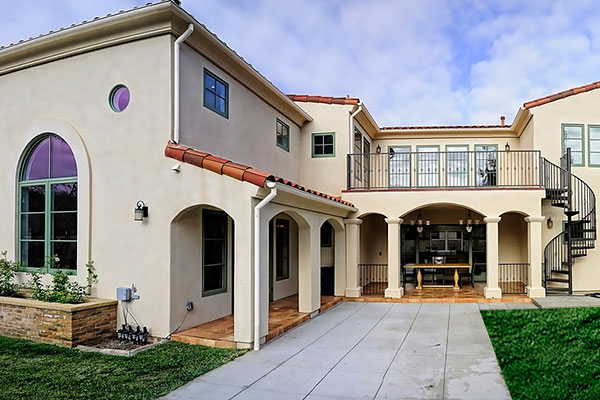 Natural Surroundings
Orange County's gorgeous, coastal scenery is sure to promote restoration and healing, during your time spent with us.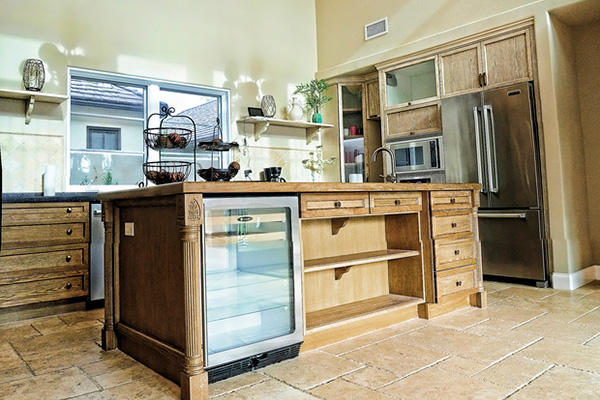 Ideal Location
Our housing facility is located in sunny Dana Point, California. The area is known for mountain views and a warm, inviting beach climate.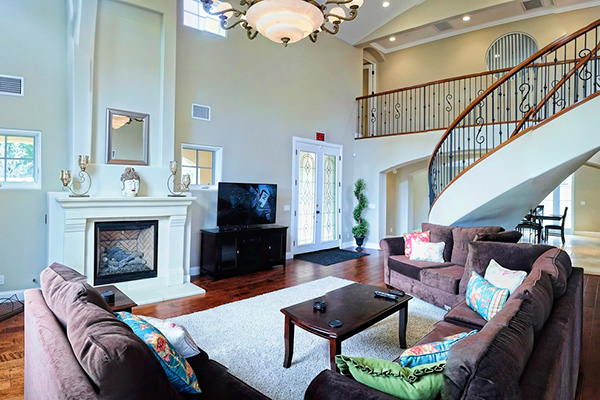 Guaranteed Privacy
While you undergo detoxification, we guarantee both your safety and security. Your privacy is of utmost concern to us.
Traveling to Beachside Recovery
---
There are many convenient ways to get to Dana Point. Interstate 5 runs directly through the city, and the renowned Pacific Coast Highway winds along the coastline. Amtrak and Metrolink also run daily between Los Angeles and San Diego, with a convenient stop in Dana Point, near the ocean. Our network of providers is proud to offer both comprehensive care and luxurious accommodations. We desire to facilitate the most comfortable recovery process possible for you.